All Dogs are different as are their feeding requirements. In virtue of this fact, it is our policy to sell only a range of Dog foods that are free from Animal Derivatives, Additives, Preservatives and Chemicals…. we stand by all the products we sell.
The Healthy Pet Shop prides itself in, and concentrates on, our nutritional knowledge for the important four legged member of your family. To assist us in making an assessment of your dog, if possible bring them with you, we will look forward to meeting them and helping them.
It is not our intention to sell the most expensive foods but to make sure your Dog is on the right product for them.
Raw Food is also available – feeding a Raw or BARF diet is tricky and required knowledge – a meat only diet is not advocated and we are happy to advise on this issue.
We also sell cold pressed food and freeze dried food.
Listed below is a small selection of the range of products we offer. We look forward to meeting you and your dogs. Please call in, our advice, if you need it, is FREE.
Eden Holistic Dog Food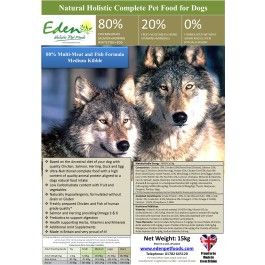 Canagan Dog Food – Wet and Dry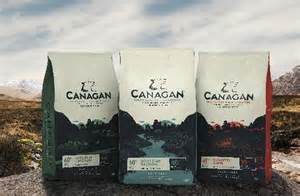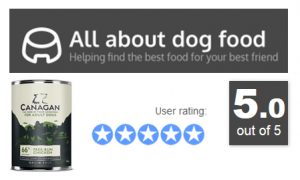 Symply Dog Food – Wet and Dry

Healthy Options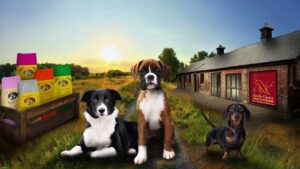 Albion Raw Meat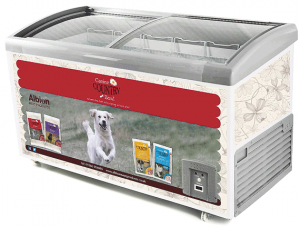 Tribal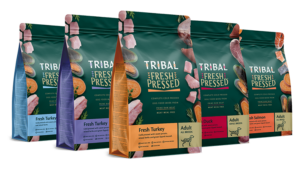 Walker & DrakeFish4Dogs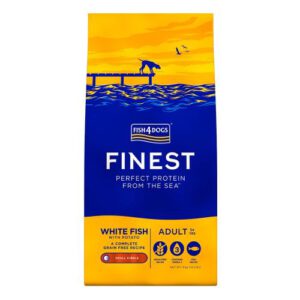 Beco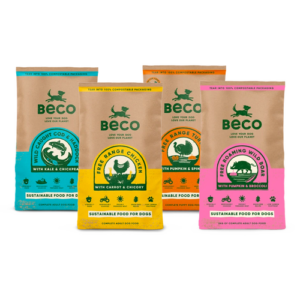 We can advise on how to get weight off quickly and safely. Come in and see us for a free consultation. It is always an advantage if you can bring your dog in with you. You can even pop them on our scales and we can give you a Free Weight Record Card.